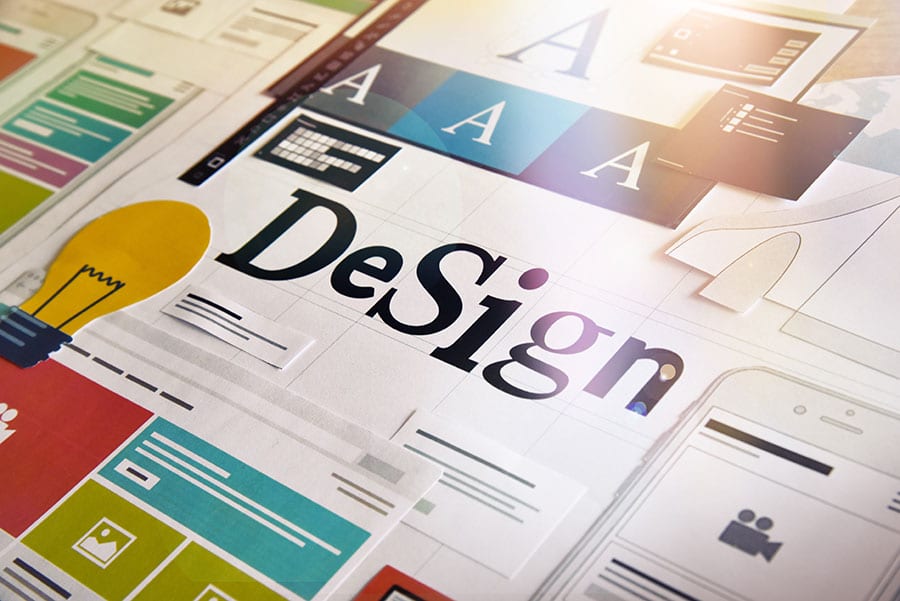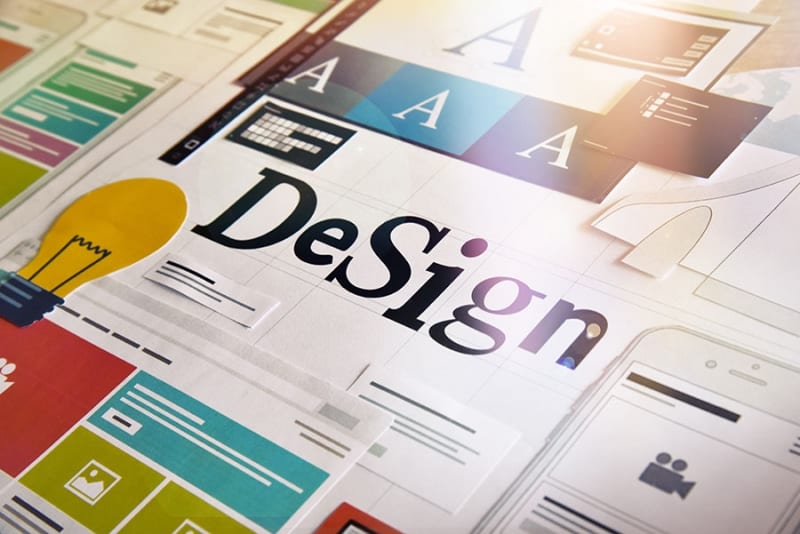 At Fox Tracks we offer complete graphic design services that are intended to help our customers choose and create the perfect visual concept for their company. Our local Minnesota based team will work with you from concept to completion, giving advice along the way about what's known to work and what might differentiate your company from the crowd while maintaining a high level of beauty and sophistication in your designs.
If you already have an idea of what you'd like, we're happy to help you make your vision a reality. If you have old art or designs you'd like to revamp, we can help with that, too. Or if you have absolutely no idea how you should brand your new company, our  graphic designers have you covered.
Printing
Product placement is a multi-billion-dollar industry. And you too can become a part of your prospects' daily lives. We create custom motifs for and print brochures, business cards, menus, posters, flyers, banners and more that effectively remind clients of your brand.
Logo Development
Need a logo for your business?  We will help you during the whole conception process and will create you the best logo possible, so your company's brand is well represented on both print and digital applications.  We have created hundreds of uniquely branded logos for business both local and nationally based.
Website – Social Media Images and Illustrations
Social media is critical too many business.  Let us help you maintain your branding and quality of your image in your social media channels.
Most Popular Requests:
Website Hero Images, Headers and Footers
Images Correctly formatted for Instagram and Pinterest
Custom Facebook, Instagram and Twitter Covers
Instagram and Facebook Story Supporting Images